Sustainability Champion Awards
The Sustainability Champion Awards are an annual recognition of 5 leading local businesses, who are pioneers in sustainable business practices here in our community.
Eat Local First Sustainability Champion
Owners Azizi & Chris say that "from seed to plate" is a motto that encompasses both their history as food producers and their belief that understanding and supporting local food systems leads to a superior product. They are longtime local food buyers and champions!
Energy Efficiency & Renewables Sustainability Champion
CAZ goes above and beyond to make energy efficiency a reality for homeowners and businesses. They also prioritize meaningful employment (employees are some of the highest paid in the industry!) and they collaborate extensively with other local businesses, nonprofits, and government agencies.
Think Local First Sustainability Champion
Not only does ideal support local artists and craftspeople but they collaborate with a variety of local businesses, nonprofits, and students. They are dedicated sustainability stewards and are active participants in the Toward Zero Waste program.
Sustainable Business Development Sustainability Champion
Mount Baker Care Center has been early adopters of many sustainability practices. From local purchasing to waste reduction they do it all. They currently divert over 80% of their waste from landfill and were the first participant in our Food Recovery Initiative!
Green Building & Smart Growth Sustainability Champion
RMC  Architects are strong supporters of affordable housing for all, and key collaborators for a variety of important housing projects. They are dedicated to helping create thriving local communities right here in Whatcom County.
Lifetime Achievement Award
Sue has been an integral part in bolstering support for crucial community needs such as access to health care,  nutrition, and education. She's worked with major funders to link funding opportunities to positive healthcare improvements, and she contributed to the Community Health Improvement Plan.
Award Criteria
Awards are given to Sustainable Connections members in each of our program areas (Think Local First, Food & Farming, Green Building & Smart Growth, Sustainable Business Development, and Energy Efficiency & Renewables). Winners are announced in January and recognized at events throughout the year. Businesses who are leaders in the following sustainable business practices are considered for the annual award: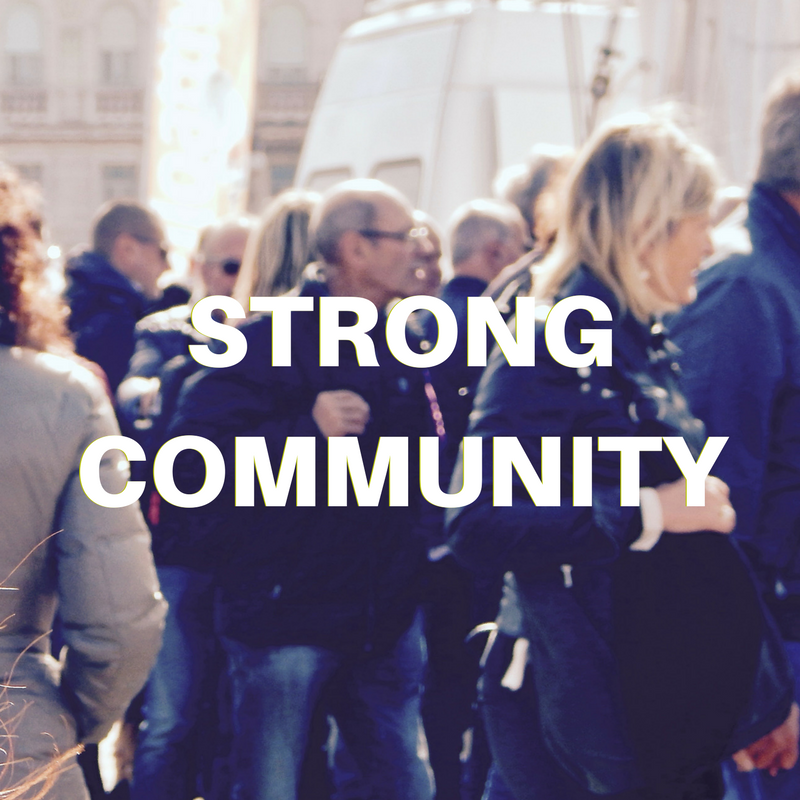 Actively engages our community, shares knowledge, leads by example, gives back, shows leadership, and collaborates well.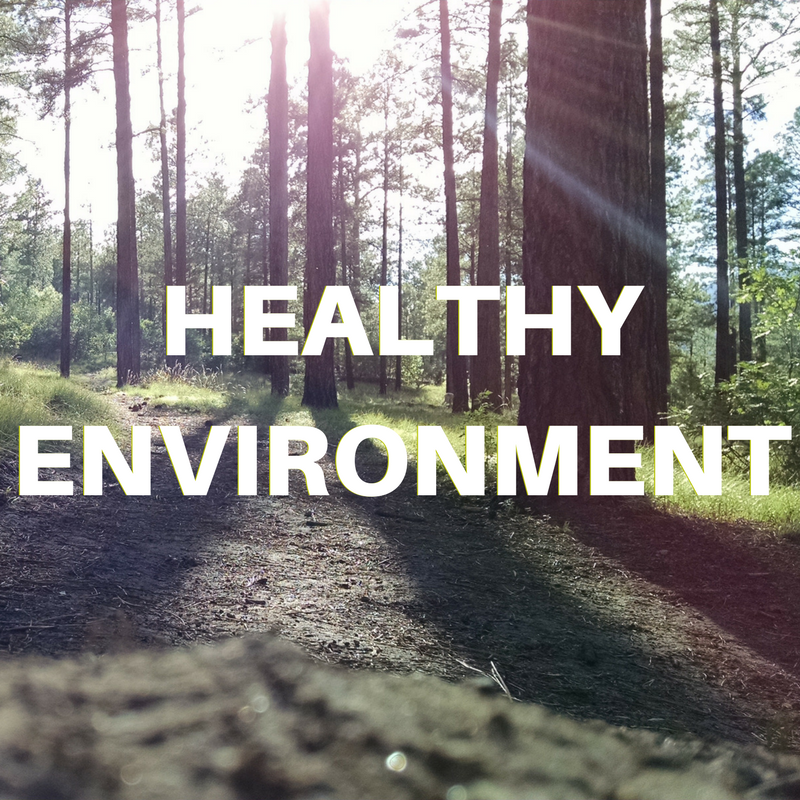 Measures their triple bottom line benefits (people, planet, profit) and inspires others to implement sustainable practices that take care of our Earth.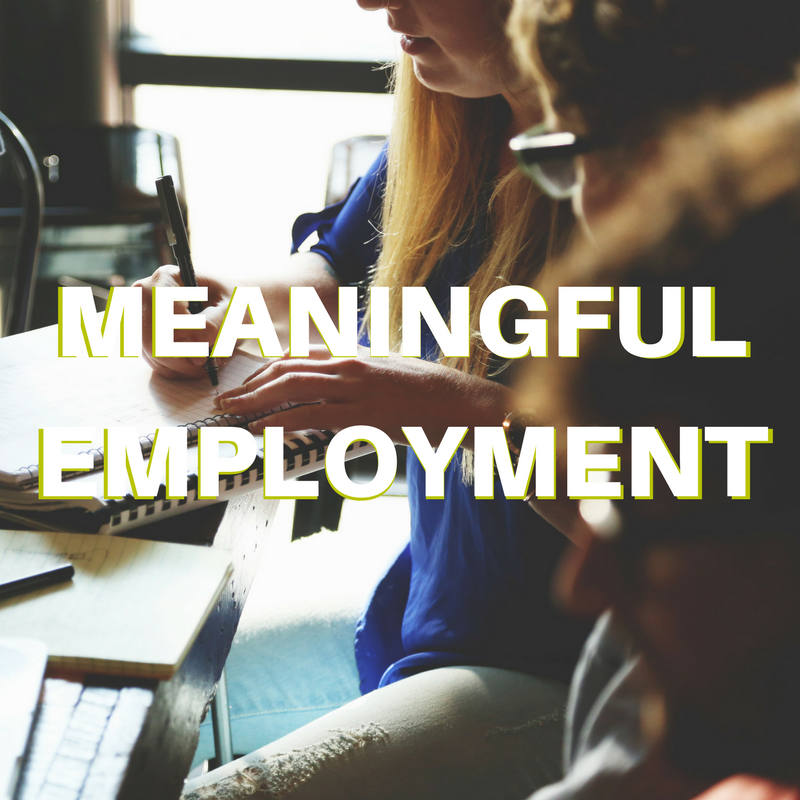 Provides employment opportunities that allow staff to share their gifts, make an impact in the lives of others, and live a desired quality of life.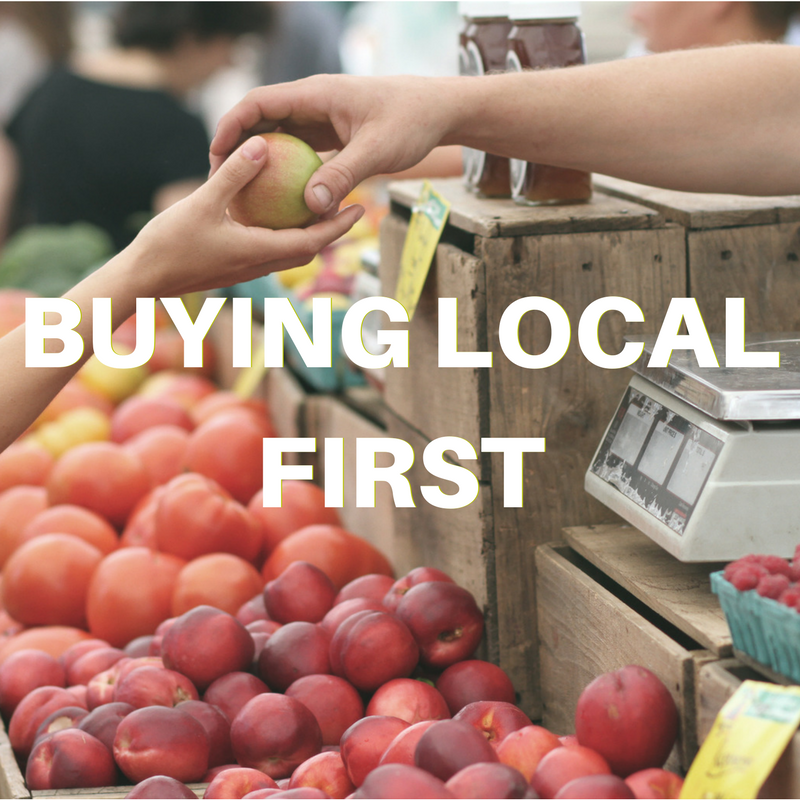 Contributes to a strong and diverse local economy, sources from local merchants when possible, and promotes choosing local first.
Strong Community
Dawson Construction
Healthy Environment
Dandelion Organic Delivery
Meaningful Employment
Superfeet Worldwide, Inc
Buying Local First
Good To Go Meat Pies
Lifetime Achievement
Tom & Cheryl Thornton of Cloud Mountain Farm Center
2016
Strong Community
Aslan Brewing Co.
Healthy Environment
The Leopold Retirement Residence
Meaningful Employment
A-1 Builders & Adaptations Design Studio
Buying Local First
Drizzle Olive Oil & Vinegar Tasting Room
Lifetime Achievement
Andy Leebron-Clay of Mt. Baker Care Center
2015
Strong Community
Saturna Capital
Healthy Environment
The Chrysalis Inn and Spa
Meaningful Employment
Scratch and Peck Feeds
Buying Local First
Pizza'zza
Lifetime Achievement
Marty Jelinski of Bay City Supply
2014
Strong Community
Bellingham Farmers Market
Healthy Environment
Osprey Hill Farm
Meaningful Employment
Q Laundry
Buying Local First
Faber Construction
Lifetime Achievement
Janet Lightner & Ed Bennett of Boundary Bay Brewery
 2013
Strong Community
Whatcom Educational Credit Union
Healthy Environment
Terra Organica
Meaningful Employment
Bellingham Bay Builder
Buying Local First
Ciao Thyme
Lifetime Achievement
John Blethen of New Whatcom Interiors
2012
Strong Community
Louis Auto & Residential Glass
Healthy Environment
2020 Engineering
Meaningful Employment
VSH CPAs
Buying Local First
Mallard Ice Cream
Lifetime Achievement
Chuck & Dee Robinson of Village Books
2011
Strong Community
The Community Food Co-op
Healthy Environment
The North Fork Brewery
Meaningful Employment
Assembly-Plus
Buying Local First
Chuckanut Builders
Lifetime Achievement
Duane Jager of ReUse Works
2010
Strong Community
Samuel's Furniture
Healthy Environment
Lummi Island Wild
Meaningful Employment
Woodstone
Buying Local First
Bellingham Pasta Co.
Lifetime Achievement
Fred & Lynn Berman of Pastazza