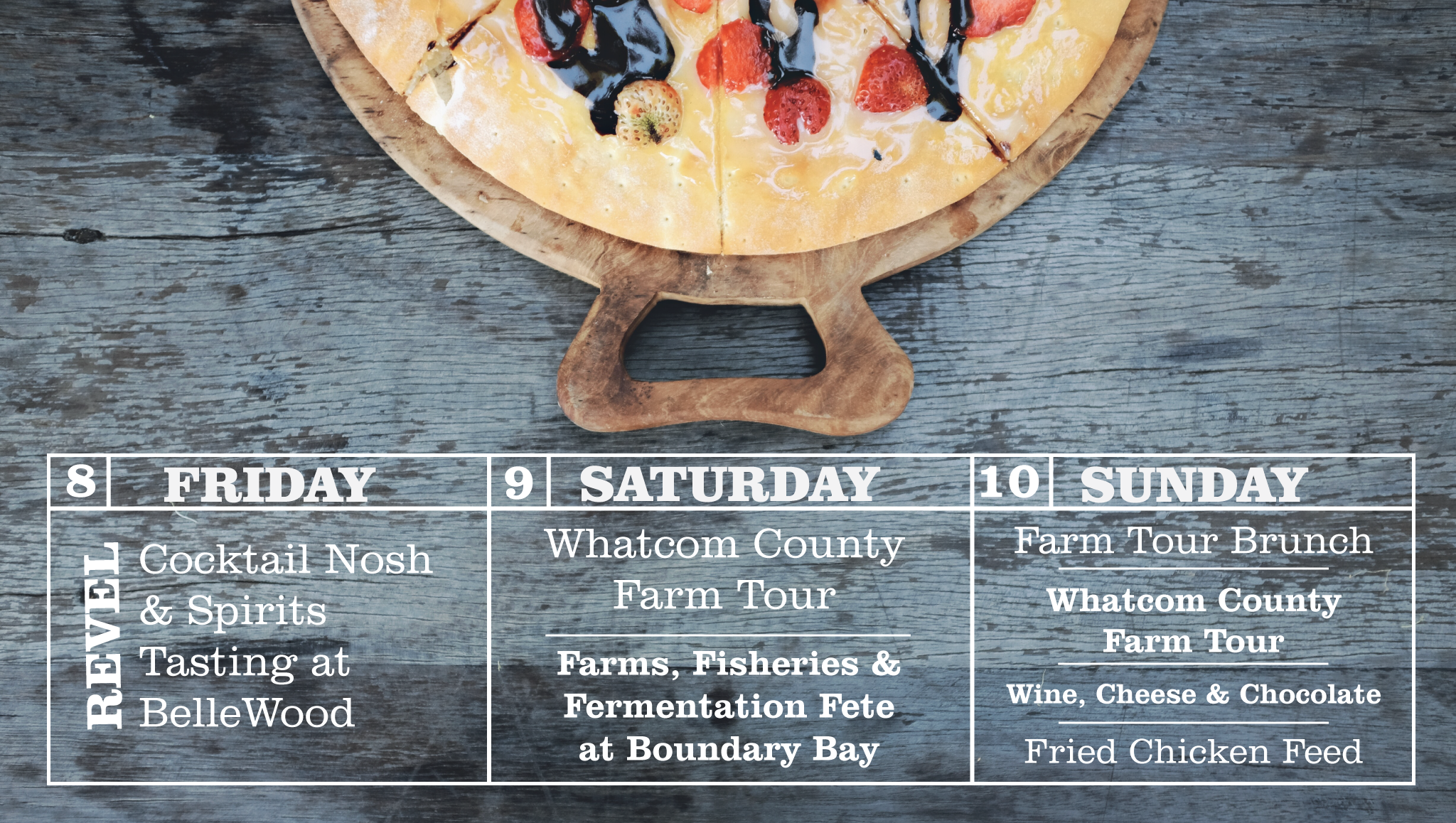 September is the time to celebrate local food, as part of Eat Local Month we are excited to invite you to the  Whatcom Food Fest, a weekend of artisan food and culinary experiences in and around Bellingham. Featuring the Whatcom Farm Tour, local spirits and bites pairing, a farm to table brunch, wine, cheese, chocolate and much more!
UPDATE! All ticketing has closed, or sold out, for all events except two – tickets for the Farms, Fishers, and Fermentation Fete at Boundary Bay (on Sat. 9/9) and the ACME Fried Chicken Feed which will be open to purchase until 5pm on Friday evening, 9/8. After that, it's a wrap and we'll look forward to seeing you at all the delicious events!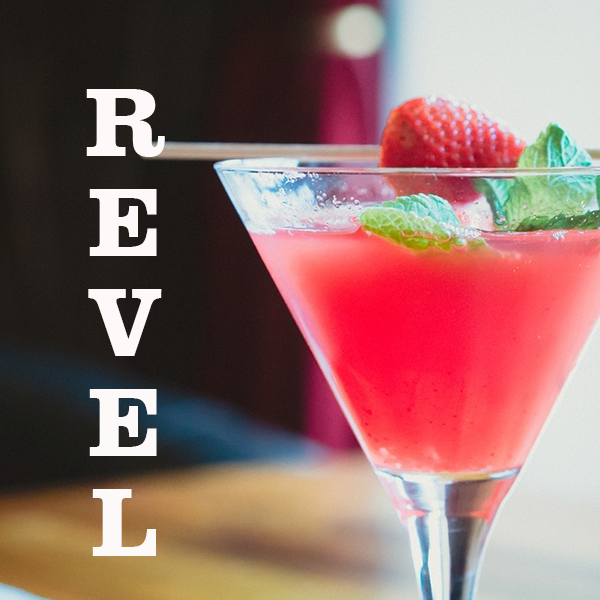 Cocktail Nosh & Spirits Tasting
Brought you by BelleWood Acres + Crave Catering
Friday, September 8, 6:30pm
At BelleWood Acres
6140 WA-539, Lynden
$40
Join us out at the farm for an evening of Cocktail Nosh & Spirits Tasting featuring fabulous farm to palette sips & savories of Whatcom County, includes a spirits tasting and tour by BelleWood Distiller John Belisle and an hors d'oeuvres pairing by award-winning Chef Justin Hawkinson of Crave Catering.
*Ticket sales end at 5:00PM on September 5th.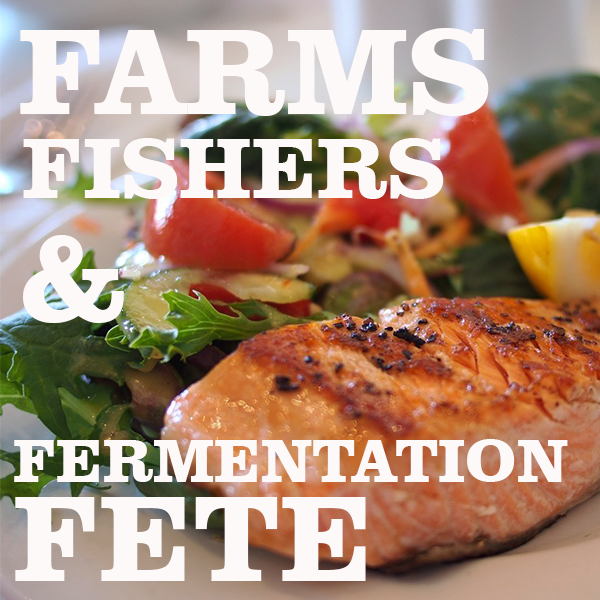 Beer + Food Pairings
Brought to you by Boundary Bay Brewery
Saturday, September 9, 5pm
Boundary Bay Brewery Mountain Room
1107 Railroad Ave, Bellingham
$25
Join us in the Mountain room for a beer + food pairing hosted by Boundary Bay's catering team! Highlighting local farms + producers and presenting five light dishes paired with Boundary Bay beer.
Menu:
Grilled Scotch Brined Seasonal Vegetables
Featured Farm/Producer: Cloud Mountain
Paired with an ESB
Herb + Almond Crusted Salmon Skewers
Featured Farm/Producer: Barlean's Fishery
Paired with a Harvest Rye
Quinoa + Chevre Salad
With Grilled Onions, Berries, Kale, Hazelnuts, Citrus Balsamic Vinaigrette
Featured Farm/Producer: Gothberg Farms, Cloud Mountain
Paired with a Cedar Dust IPA
Beer-B-Qued Oysters
Featured Farm/Producer: Drayton Harbour Oyster Co.
Paired with a Dry Irish Stout
Hazelnut Chocolate Torte
With Krampus Infused Hazelnuts and an Old Busker Creme Anglaise
Featured Farm/Producer: Chuckanut Bay Distillery, Holmquist Hazelnuts
Paired with an Imperial Oat Stout
*Ticket sales end at 5:00PM on September 8th.
Epic Local Eats
Brought to you by Goat Mountain Pizza
Sunday, September 10, 8-10AM
Goat Mountain Pizza
211 W Holly St, Bellingham
$17 (bar not included)
A one day, one time only, epic breakfast buffet at Goat Mountain. Chef Charlie will be working with Whatcom ingredients, paying homage to the local farms that produce them. Take your pick, eat your fill, celebrate the bounty of our region!
Breakfast tacos (the veggie & meat variety)
Fried egg & crispy chicken sandwich with shiitake gravy
Yeasted Liege waffles with fresh local apples & pears
House made sausage and egg breakfast sandwich on house-baked roll
Crispy breakfast potatoes
Fresh local juices
Coffee
+ Bar
*Ticket sales end at 5:00PM on September 5th.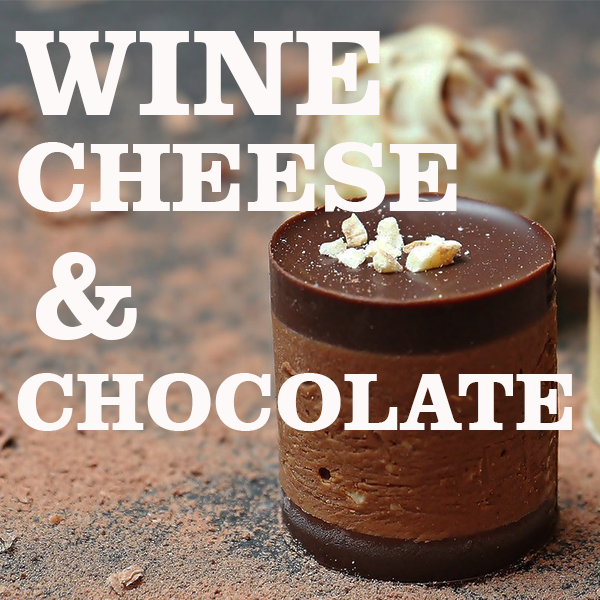 DECADENT LOCAL FLAVORS
Brought to you by Vartanyan Estate Winery, Evolve Chocolate, and Twin Sisters Creamery
Sunday, September 10, 3-6PM
Vartanyan Estates Winery
1628 Huntley Rd, Bellingham
$10
Enjoy a glass of local wine or a tasting flight with pairings of local cheeses from Twin Sisters Creamery and artisan chocolate truffles from Evolve Chocolate Truffles, all made by local women.
*Ticket sales end at 5:00PM on September 8th.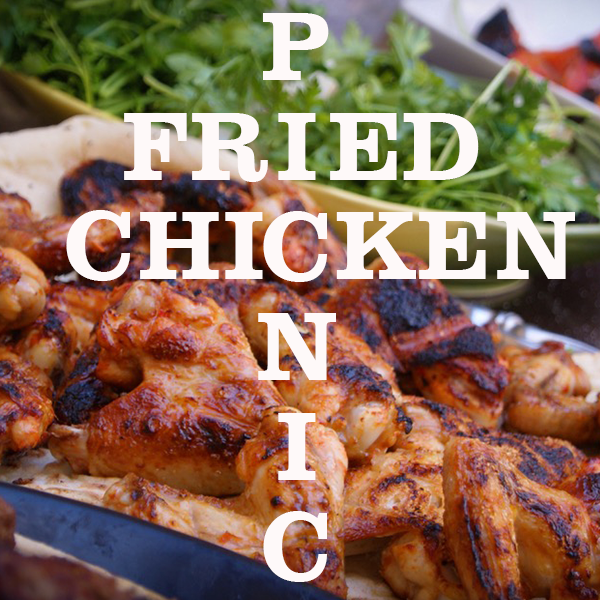 PICNIC AT THE FARM
Brought to you by ACME Farms + Kitchen
Sunday, September 10, 5-7pm
The Creek at Clayton Meadow
4090 Y Rd., Bellingham
Join us at the beautiful spot, where Chef Andrew will be making his "secret recipe" fried chicken using local pasture-raised birds with all the fixins!
Enjoy:
Crispy fried chicken
Buttermilk-maple coleslaw
Watermelon with chili-lemon salt
Biscuits and honey butter
Peach hand pies
Lemonade + Iced Tea
Choose from Whole Bird (feeds 4-6) for $70, or Half Bird (feeds 2-3) for $40. There will be three seating times: Seating A at 4pm, seating B at 5pm, and seating C at 6pm.
To ensure that everyone has freshly fried chicken and to avoid long lines, we ask that you purchase your meal for a specific seating. Please be sure to arrive during your time slot. All plates and cutlery provided. Bring a blanket to spread out and eat picnic style on the lawn if you wish. There is a covered area with tables in case of rain.
*Ticket sales end at 5:00PM on September 8th.
**menu subject to change based on availability of seasonal items.
Thank You to the Following Lead Sponsors
Thank You to the Following Supporting Sponsors
Thank You to our Food Fest Media Sponsor
<div style="width:100%; text-align:left;"><iframe src="//eventbrite.com/tickets-external?eid=35976830669&ref=etckt" frameborder="0" height="615" width="100%" vspace="0" hspace="0" marginheight="5" marginwidth="5" scrolling="auto" allowtransparency="true"></iframe><div style="font-family:Helvetica, Arial; font-size:12px; padding:10px 0 5px; margin:2px; width:100%; text-align:left;" ><a class="powered-by-eb" style="color: #ADB0B6; text-decoration: none;" target="_blank" href="http://www.eventbrite.com/">Powered by Eventbrite</a></div></div>