Whether you're a seasoned restaurant owner, just getting started, or hoping to make your operations more sustainable, we've got the tools for you. Follow the checklist, and contact us if you need help figuring everything else out.
Stop wasting. Start Donating.
Reduce food insecurity and address climate change by redistributing nutritious surplus food to neighbors in need.
Want to do all you can to save money, treat your community right, and get promoted? Follow this checklist to get started!
All the details you need to know to make sure you're moving away from single use plastics, and providing customers with compostable products that are accepted locally.
For a deeper dive on why all of these practices are important, read up!
When you support local, you reduce your impact. Check out the Eat Local First Wholesale Guide to figure out how to source more local options.
Get promoted for your efforts in reducing waste and eliminating single-use plastic from your restaurant with Where To Go With To-Go.
Set up a time for us to pick up your surplus edible food. We'll bring it to a meal redistribution agency with our Food Recovery Program.
Access marketing consultations, business promotion, and B2B connections with Eat Local First and our Food & Farming Program.
Additional resrouces. Free for everyone.
You are doing great work! If you're wondering how to eliminate single-use plastics, donate surplus food, market your business, or connect with others, we can help! Learn more about these programs or simply contact us for more information!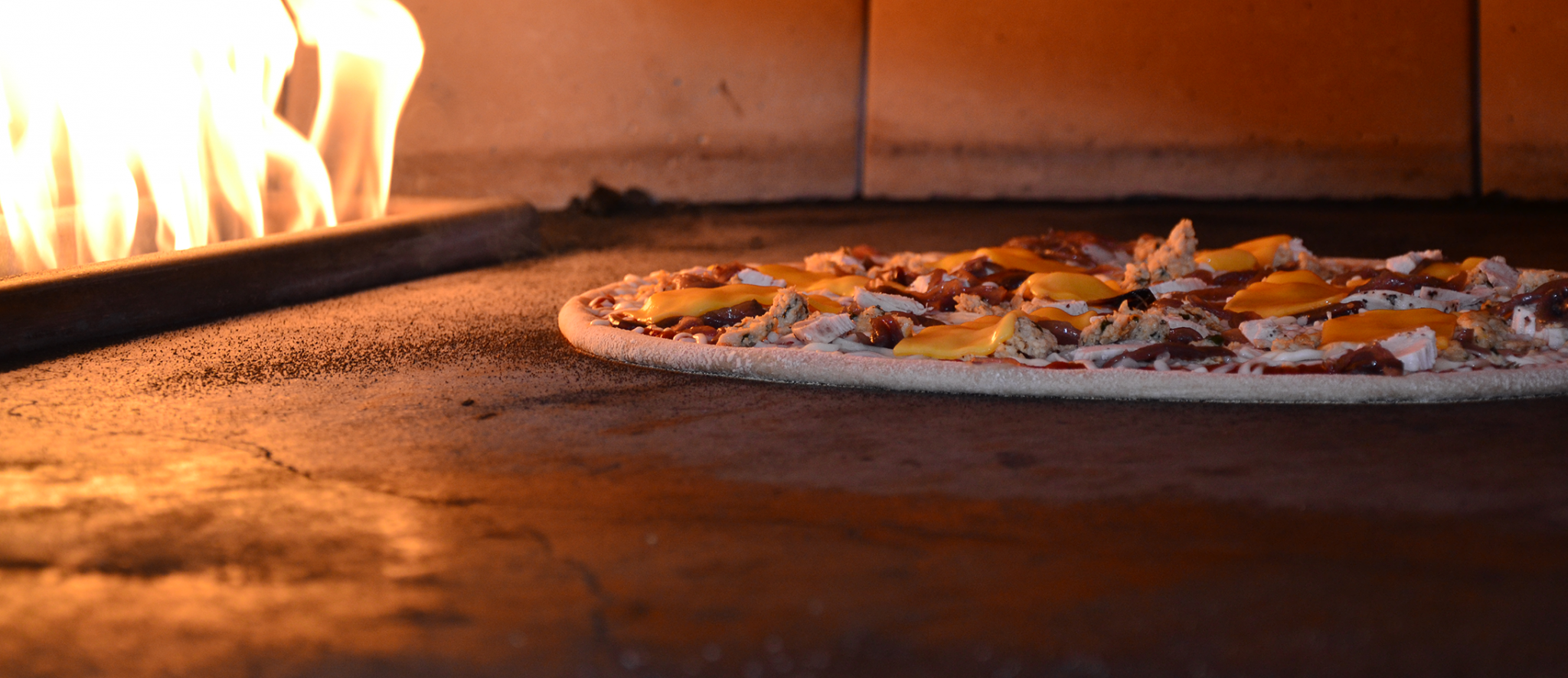 Over 450 businesses have committed to reducing their waste through our Toward Zero Waste program and are making great strides! The vast majority of businesses have realized financial savings in addition to making a positive change for our community and the environment. We meet businesses where they are at and realize everyone is on a different journey to move toward zero waste. Contact us to learn more.
Not sure where to start? Give us a shout and we'll help you out!