Stories about Local Champions
The Local Champions Blog highlights some of the amazing work our community accomplishes and motivates us all to work better together. We are lucky to work with so many champions who are a model for positive behavior change and influence us to go the extra mile. Our local champions are building connections within the community every day. Filter our stories by categories listed below or browse them all. We hope you're inspired by the local champions in our community, too!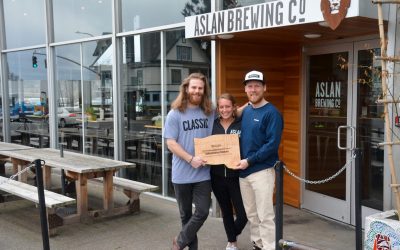 Every year Sustainable Connections honors five local businesses that are taking steps towards achieving a healthy triple bottom line--taking care of employees, our environment, and the local economy--with a Sustainability Champion Award. Drawn from the four tenets of...