November 9

,

 2017
8:00am-4:30pm
Bellingham Technical College, Settelmeyer Hall
8 AIA LU | HWS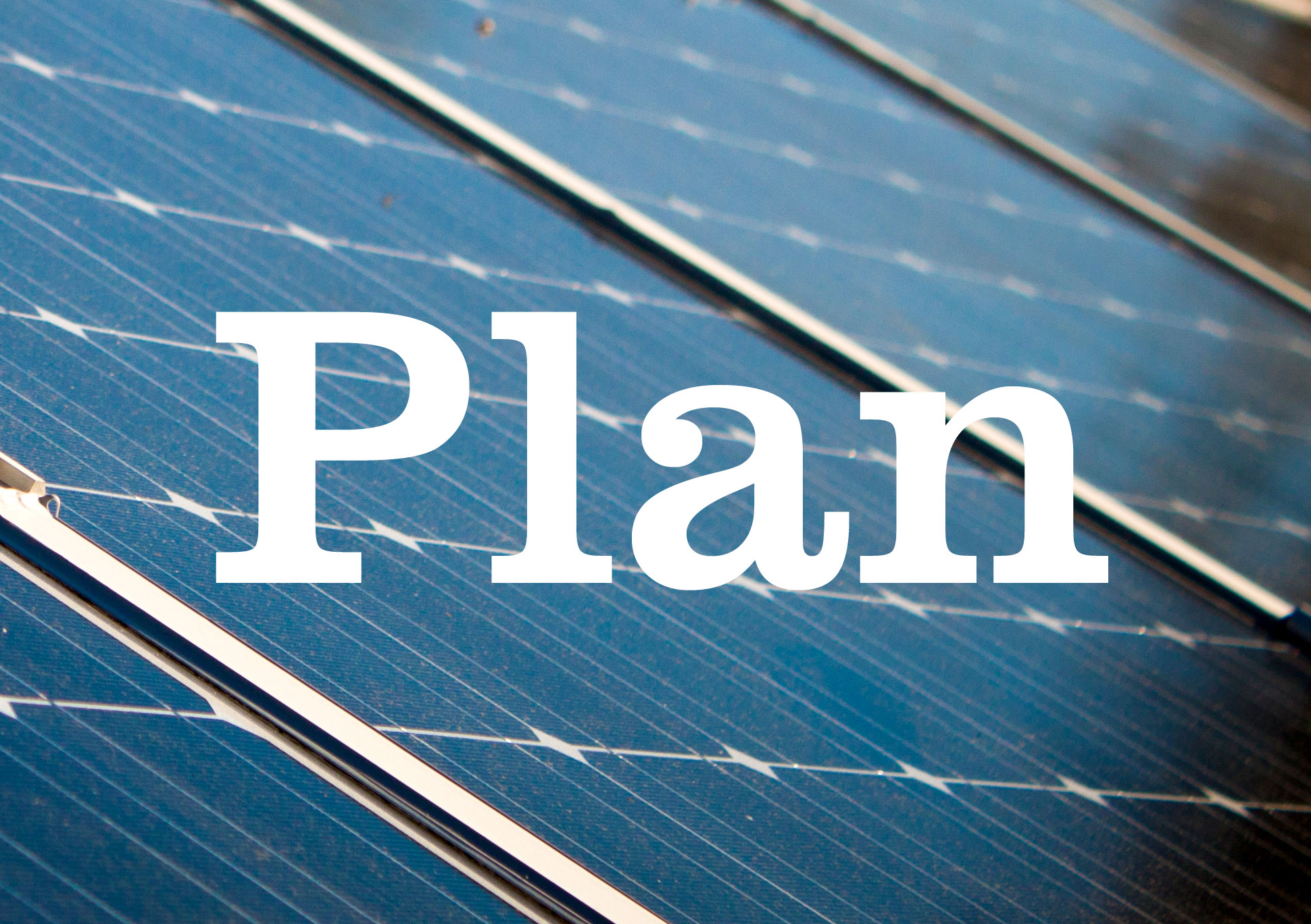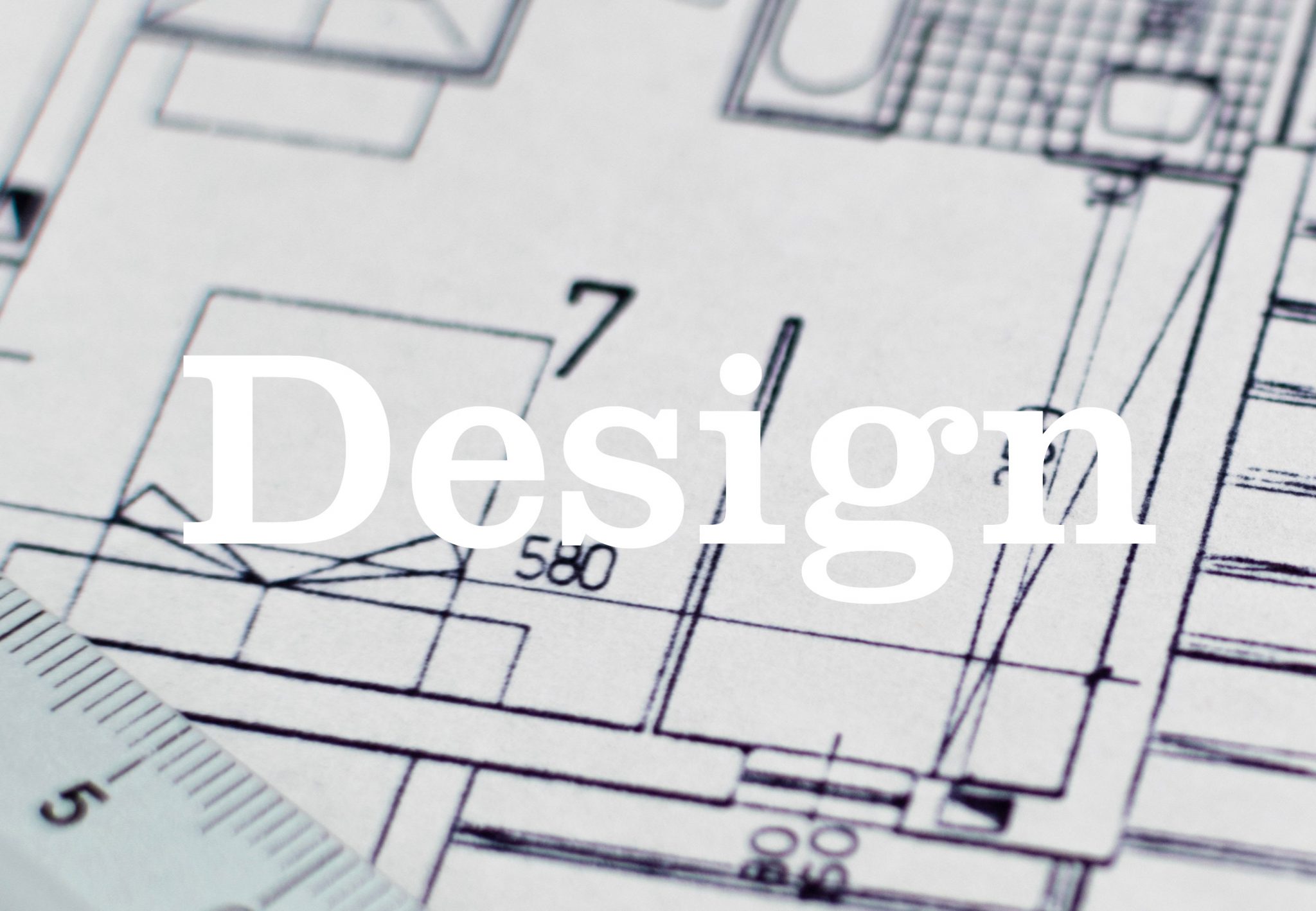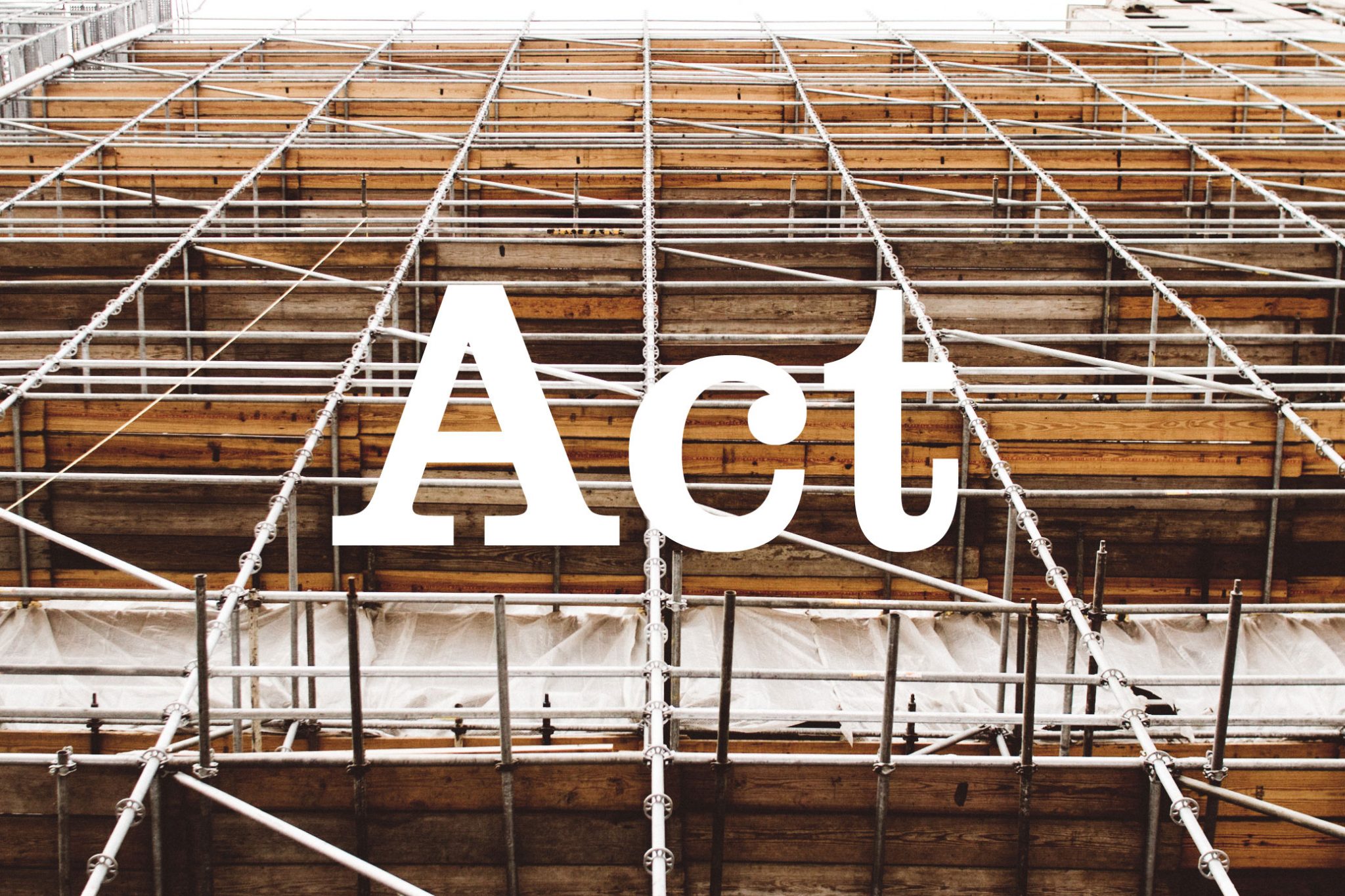 Our changing climate means we must reshape the way we grow and build to enable all people, both now and in the in the future, to thrive. For the building sector, this demands dramatic and ambitious solutions, including rapid market transformation, for a Net Zero Carbon built environment.
With a focus on creating high performance communities, get the tools and strategies needed to change the way your projects are planned, designed, and constructed. Learn from keynote Patti Southard, one of the most formidable change-agents in the Pacific Northwest, then dig deep with valuable workshops.

Early bird ends Oct. 19th
Join Sustainable Connections, the NWAIA, and other industry leaders, problem solvers, and change makers as we explore the opportunities, challenges, and solutions that live where the global climate change crisis and the built environment intersect. Get inspired, then get active.
Patti Southard, King County Green Tools
Patti Southard is the program manager for "GreenTools" green building program in King County Washington. At King County Southard runs the Sustainable Cities Program which focuses on coordinating all of King County's 39 cities on the built environment and climate related policies. In addition, Southard provides technical assistance for the County's LEED, Living Building Challenge and Built Green initiatives. Southard also focuses on social equity issues in the built environment and works to implement King County's Social Equity and Strategic Plan and has developed education for development projects at the program and project level.
Southard's personal accolades include the Built Green Pioneer Award, Cascadia Green Building Council Public Sector Leadership Award, Sustainable Cities Inspirational Leadership Award, is a Cascadia Fellow and ILFI Living Hero and Honorary AIA member.
VINCENT MARTINEZ, Chief Operating Officer Architecture 2030
Vincent executes Architecture 2030's goals by coordinating their exceptional staff on strategic, impactful projects and programs. Vincent also helps set the organizations' vision and supports its work in urban zero net carbon buildings and Architecture 2030's China program. Vincent is a member of the American Institute of Architects' Energy Leaders Group and AIA 2030 Commitment Working Group, as well as a Board Member of the 2030 Districts Network. He is also an honorary member of AIA Seattle and was named an Emerging Leader by the Design Futures Council in 2015.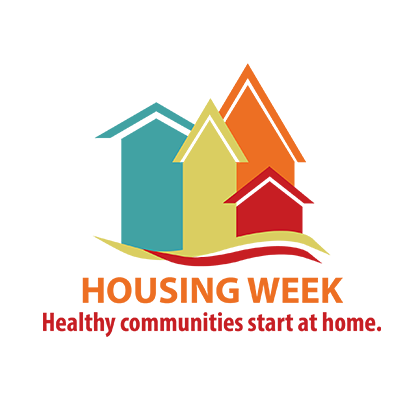 Whatcom Housing Week!
Nov. 6 – 9
The Sustainable Design & Development Conference is a part of Whatcom Housing Week, explore all Housing Week activities; with presentations from national experts, deep-dive workshops, and tours, Whatcom Housing Week builds awareness of innovative housing options as a means to create diverse, vibrant, healthy places for everyone. Whatcom Housing Week activities are open to the public, industry professionals, and civic leaders.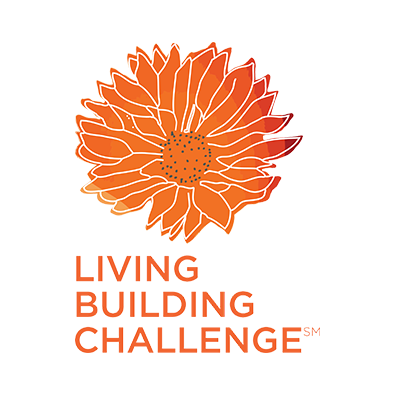 LBC Shoulder Session
Nov 8
The Wednesday preceeding the conference, roll up your sleeves for some hands on learning with the Living Buildings Institute and Bundle Design Studio. This half day charrette will use the Living Building Challenge Framework to assess the Birchwood Affordable Housing Project to build homes that have no energy bills, are free from toxic materials, and are truly sustainable for future generations. The charrette is designed to be an interactive and educational experience for the participants. This session is included with your conference ticket!
Thank you to our event sponsors!
Thank you to our Green Building & Sustainable Design Program sponsors!
Gold Sponsors