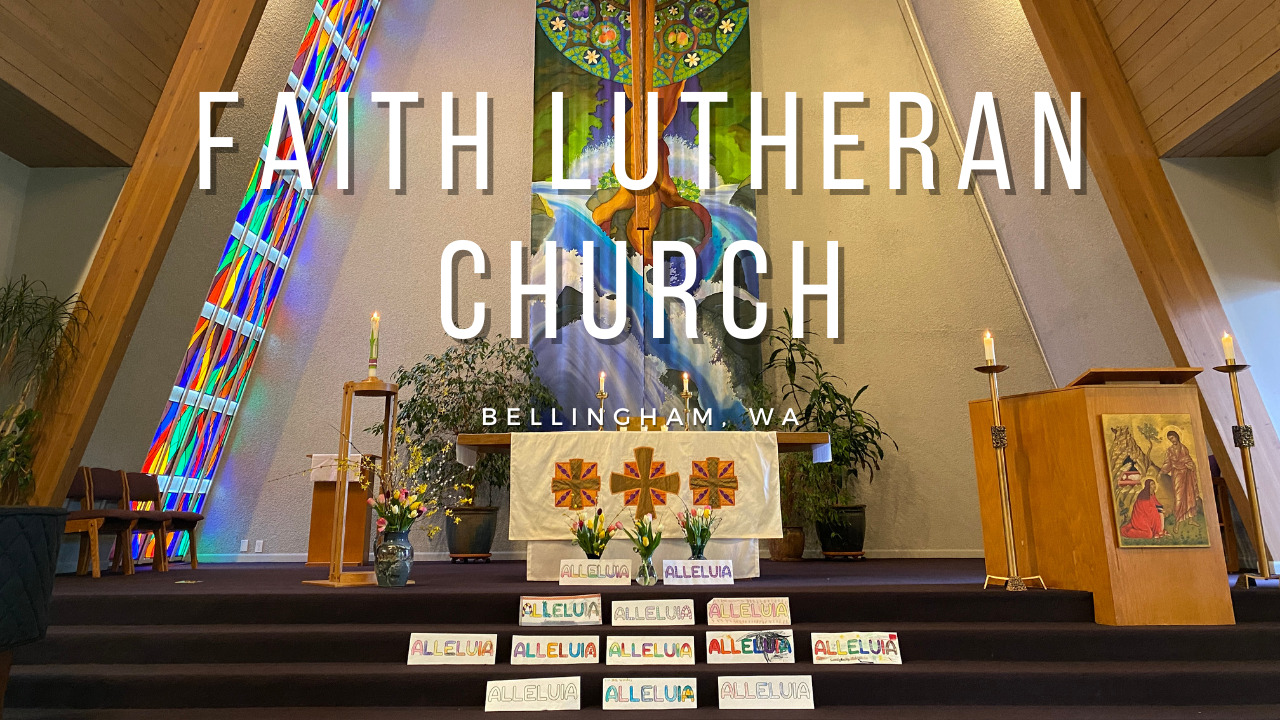 Faith Lutheran Church plays an active role in bettering the community in many ways. On the third Sunday of each month, Faith Lutheran collects non-perishable food items as well as monetary gifts for donation to the Bellingham Food Bank. The church also excels in community involvement and promotes environmental stewardship through their Faith Community Garden. Within the Faith Community Garden, the food bank works with community members to grow their own fresh produce. The garden also includes a garden-to-table component for the Maple Alley Inn meal program. Through this program, volunteers prepare and serve hot, home cooked meals several nights a week at multiple community locations. Faith's widespread involvement in these efforts continues to improve lives and helps build a sustainable, thriving community!
And FoodPlus is available throughout their building to educate their congregation and community members on how to properly dispose of food!
• Uses durable serving ware for Sunday coffee and pastry service
• Collects and recycles weekly, paper service programs
• Eliminated plastic garbage bag liners for recycling cans
• Promotes environmental stewardship through growing local food
Learn how you can reduce wasted food:
Work in the food industry? The Food Recovery Program reduces food insecurity and addresses climate change by recovering and redistributing nutritious surplus food to neighbors in need.
Want to reduce your carbon foot print? The Squatch Food Waste program addresses climate change by encouraging people to reduce food waste at home.
Interested in starting a food recovery program in your own town? We've got the framework to get you started.