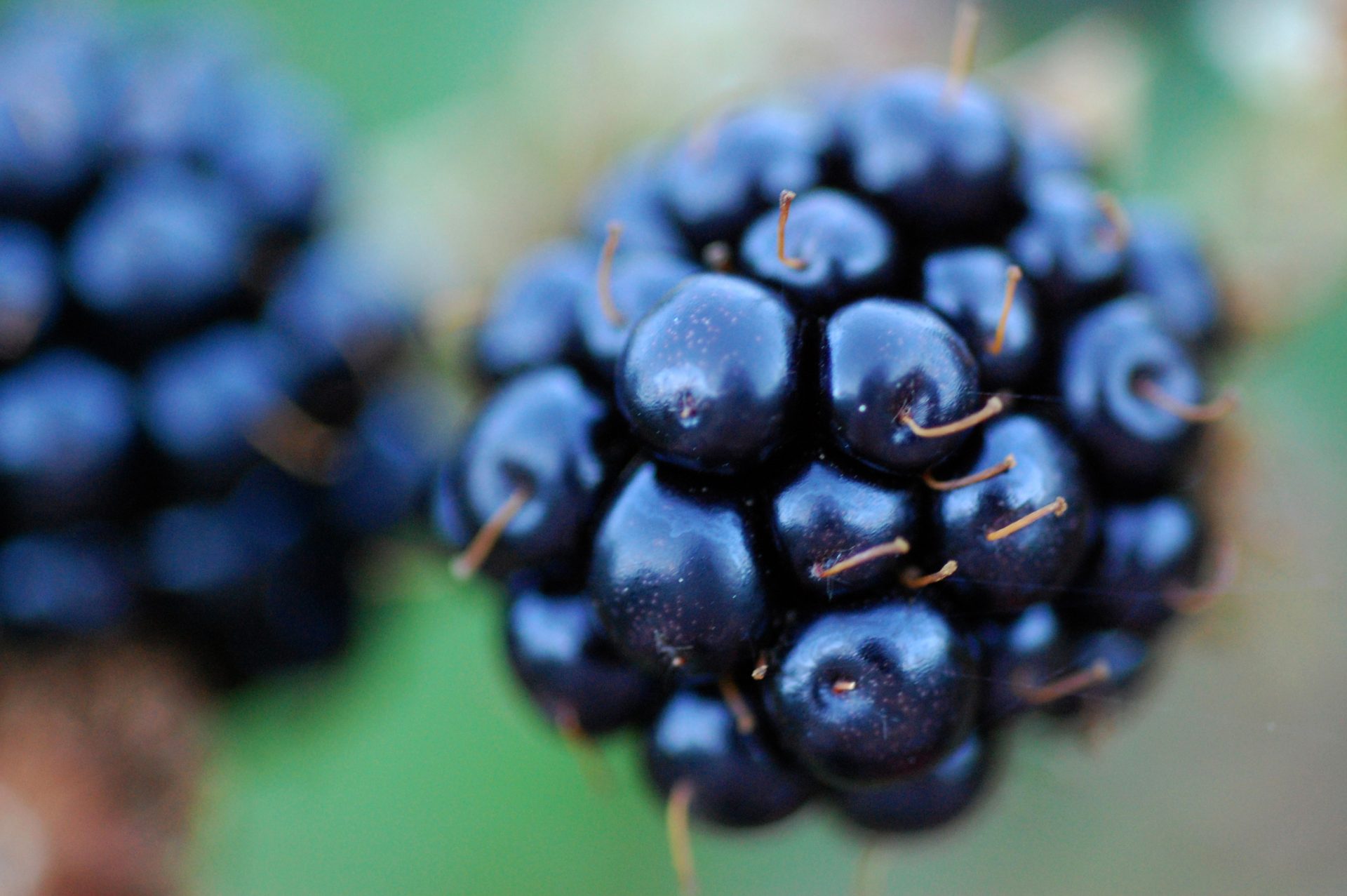 Together we can achieve more! In the case of the almost 5,000 lbs of freeze dried blackberries donated to Sustainable Connections by
CBB Property Management,
this sentiment certainly rings true. With a collaborative effort between six agencies including
Windwood Landscaping
, Scrap It Stow It,
Bellingham Public Schools
, and the
Miracle Food Network
, we were able to pick up, transport, and store these berries for distribution among local hunger relief agencies.  Sustainable Connections'
Food Recovery Program
aims to rescues surplus foods that would ordinarily go to waste. Thank you to everyone for your help in creating many purple smiles in our community.
2,638 tons of Co2 not emitted from a landfill.
2,216,160 million gallons of water embodied in the berries was saved from being wasted.
This effort brought 6 agencies together in facilitating the pickup, transport, and storage of the recovered berries. These agencies include; CBB Property Management, Scrap It Stow It, Windwood Landscaping, Miracle Food Network, Bellingham Public Schools, and Sustainable Connections.
This opportunity helped supply 7 local hunger relief agencies including; Northwest Youth Services, Catholic Community Services, Opportunity Council, Miracle Food Network, The Food Connection of Blaine, Bellingham Public Schools, and the Lummi Nation.
4,860 lbs of freeze dried berries recovered.
Learn how you can reduce wasted food:
Work in the food industry? The Food Recovery Program reduces food insecurity and addresses climate change by recovering and redistributing nutritious surplus food to neighbors in need.
Want to reduce your carbon foot print? The Squatch Food Waste program addresses climate change by encouraging people to reduce food waste at home.
Interested in starting a food recovery program in your own town? We've got the framework to get you started.