Green Building & Smart Growth Program
We help create vibrant and healthy built environments for both people and the planet. The Green Building & Smart Growth Program supports local businesses in this sector, advances the most cutting edge sustainability practices, and contributes to an improved quality of life for our region.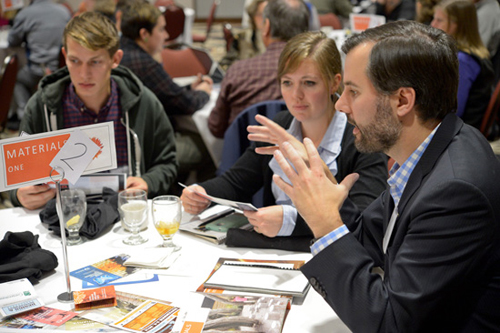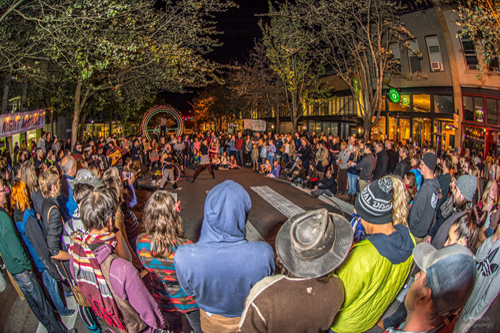 BUILDING RESILIENT COMMUNITIES
Taking actions to create spaces that promote health and happiness and restore our natural and built environment.
…………………………………………..
KAPOW! Placemaking
…………………………………………..
Low Impact Development
………………………………………….
Toward Zero Waste
………………………………………….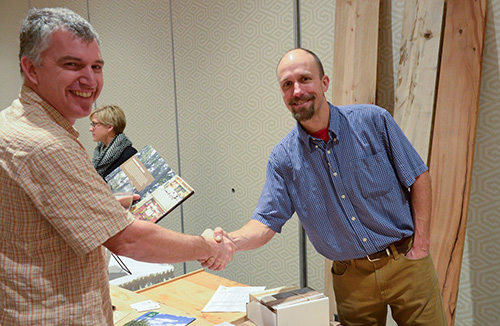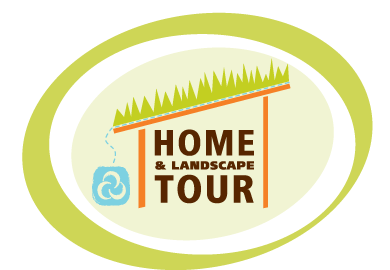 Home & Landscape Tour
Every year, do it yourselfers and those looking for great contractors for an upcoming project delight in a day of exploring beautiful, innovative and eco-friendly homes and Landscapes during the annual Imagine This! Home & Landscape Tour. Each year, we add a surprise element to the tour to keep everyone on their toes. Previous years have included a Green Playhouse Competition, Sustainable Living Festival, In Depth Bus Tours, and an Arts & Crafts Exhibit. Stay tuned for this year's twist – we're sure it will not disappoint!
Green Building Nerds
An informal meeting held every other month (usually) where peers in the green building industry discuss, troubleshoot, share and have fun nerding out about green building over a beer. Topics, locations and attendance vary, but nerding out is always encouraged.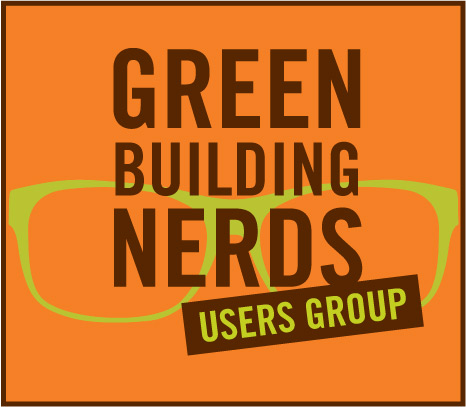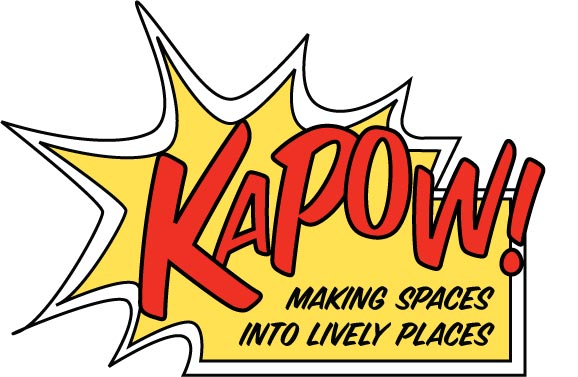 KAPOW!
In 2015, Sustainable Connections kicked off the year with a new event, completely unique to our place and our community- KAPOW! a placemaking competition. The goal of the competition was to engage our community to design inexpensive, individual projects that make small places more lively and enjoyable. Sometimes referred to as tactical urbanism, the small scale design ideas submitted reflected our unique community identity, attracted people, activated inactive spaces, provided amenities and promoted people's health, happiness, and well-being. As a result, the Commercial Street Night Market was born and KAPOW became an annual event inspiring other projects such as the Bellingham Soapbox, Synchro Tree City, Shadow Geometry, the Untzbrella, and more.
In 2017, Sustainable Connections is excited to build upon community leadership, work with additional partners, and create new spaces that will help revitalize the Birchwood neighborhood!
Sustainable Design Conference
Leaders in sustainable design and d
evelopment understand the economic and environmental impacts of the built environment. They are asked to provide solutions on everything from unpredictable real estate markets to global climate change. 
This conference is designed to not only sharpen skills on ROI and BTUs saved, but explore how we can create solutions and leverage opportunities which impact our social fabric and make our communities safer and happier. This conference is full of unique learning opportunities, resources, and specific tools to ignite your passion and incite your drive for change.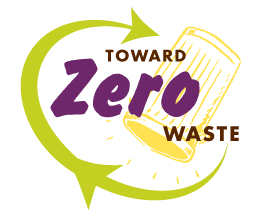 Toward Zero Waste for Contractors
Over 450 businesses have engaged in the Sustainable Connections Toward Zero Waste program and are making meaningful progress toward achieving their waste reduction goals. The vast majority of businesses have realized financial savings as a result of engaging in the campaign in addition to making a positive change for our community and the environment. Contractors in the residential or commercial sector can take advantage of our Toward Zero Waste program to receive help navigating the wide world of construction debris.
Tiny House Meet Up
Join resident experts and Sustainable Connections for a Tiny Home Meet Up. This group will explore design, permitting, tiny home villages, and tips for how to live small. Attendees will have the opportunity to learn more and meet other people also interested in tiny homes. Anyone interested in living LARGE but building SMALL is welcome!
Special thanks to our Green Building & Smart Growth sponsors whose funds ensure these programs continue
Thank you to our Green Building & Sustainable Design Program Sponsors!