PLAN YOUR SHOPPING & SAVE!
A family of four could save $1,500 a year by making easy shifts to how you shop, prep, and cook. Below you'll find awesome resources for doing just that…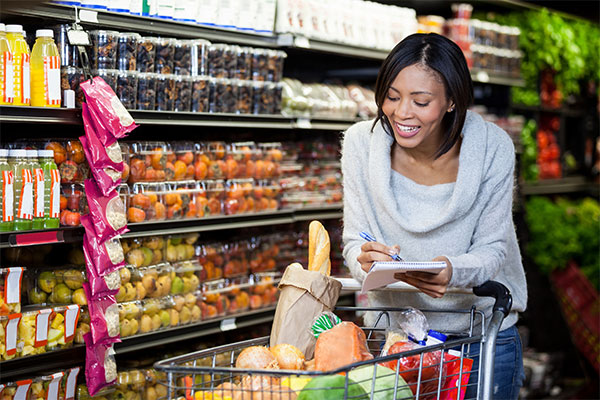 your very own squatch waste shopping list
Print these out and keep them handy! A great reminder to shop your kitchen first, shop for what you truly need, and eat what you buy. 
Pledge to squatch food waste.
We can each do a little to help!  We have a goal of gathering 500 pledges from the community. Together, we'll go a long way towards squatching food waste. 
Choose one of three pledges, or pick them all! Start meal planning, create an 'eat first' section in your fridge, or donate soon-to-expire foods to a local hunger relief agency.
Thank you to our sustainable business development sponsors
Gold Sponsors
The Squatch Waste Campiagn is also funded through a grant from the Department of Ecology.