tons of food is wasted in the united states
of all wasted food happens in our homes
of us believe we don't waste food
the good news
Small changes make a big difference! A family of four could save $1,500 a year by making easy shifts to how you shop, prep, and cook. Set a great example for the kiddos & help make our planet happy. We've got all the tips and tricks you need to make it easy–take the pledge and start squatching your waste!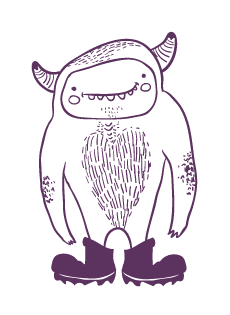 Squatch Food Waste At Your Business!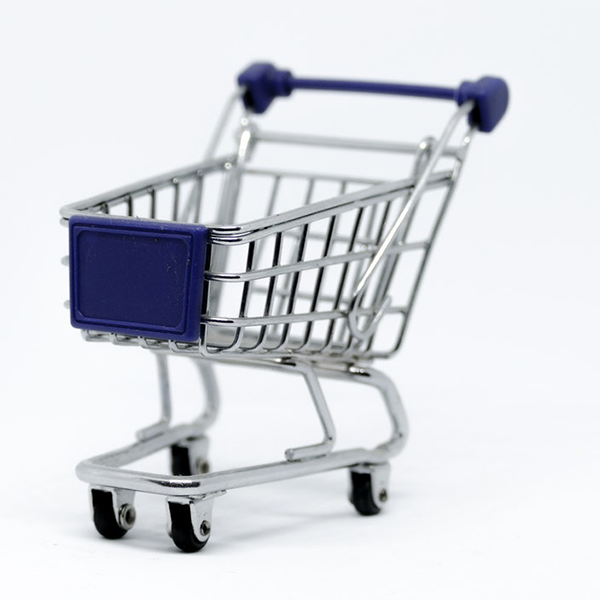 be a smart scavenger
Plan your shopping and save!
Meal Planner
Food Saving Shopping

 List

Party Guestimator and more…
leave no trace
Make your food last longer and bone up on food safety best practices.
The ultimate food storage guide
Deciphering product dates
Fridge tips and tons 

more…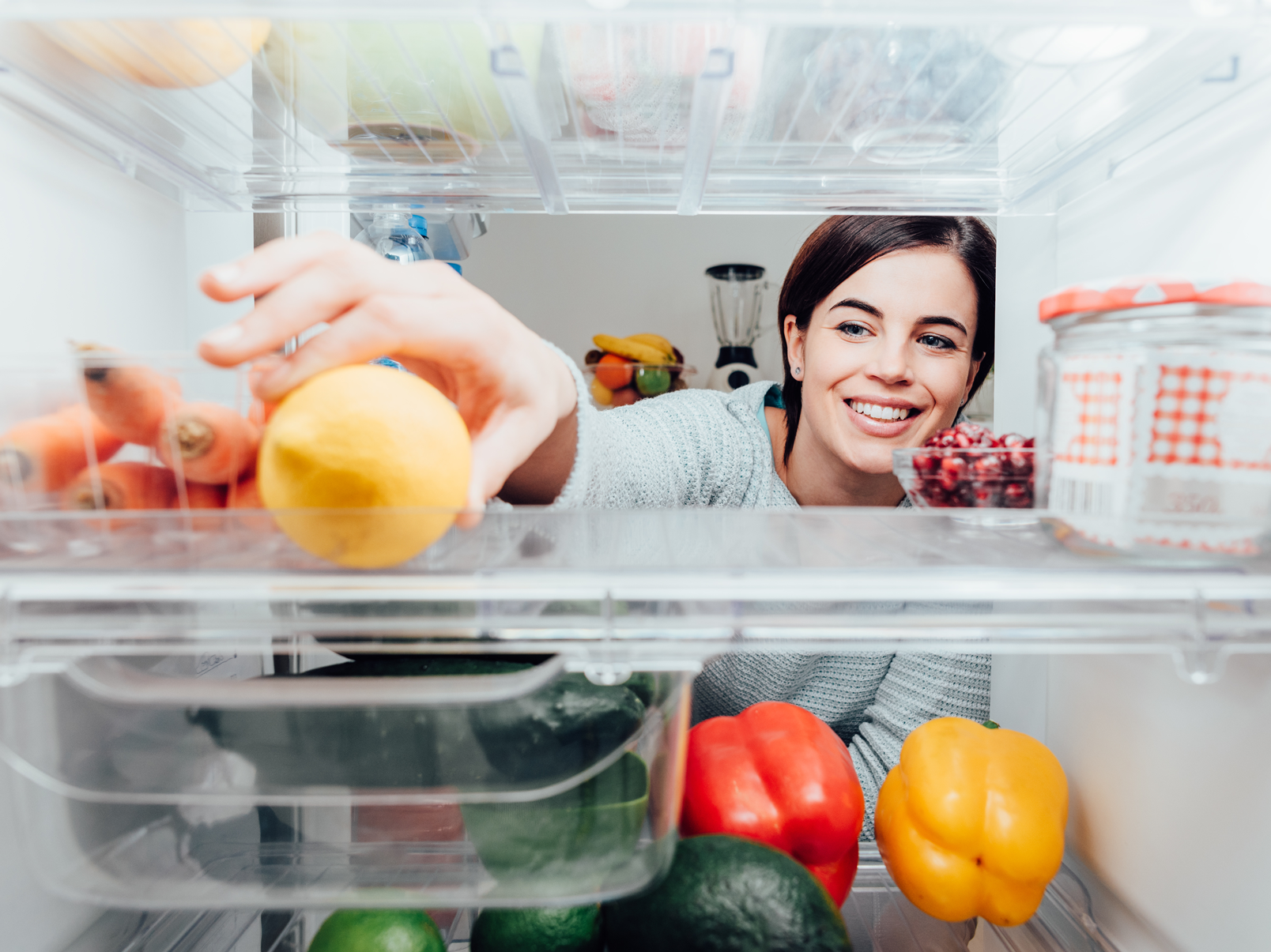 graze & gobble
Get crazy in the kitchen! Recipes for cooking with food scraps, food that needs a little freshening, and more…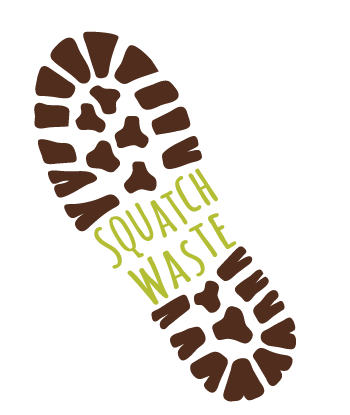 put your best (big) foot forward
Donate food you know you won't eat that's near expiration so it doesn't go to waste!
Find donation centers
Know the rules
Learn about most needed items
pledge to squatch food waste.
We can each do a little to help!  We have a goal of gathering 500 pledges from the community. Together, we'll go a long way towards squatching food waste. 
Choose one of three pledges, or pick them all! Start meal planning, create an 'eat first' section in your fridge, or donate soon-to-expire foods to a local hunger relief agency.