Put an End to Wasted Food.
Keep food out of the landfill and in the hands of our community.
Work in the food industry? The Food Recovery Program reduces food insecurity and addresses climate change by recovering and redistributing nutritious surplus food to neighbors in need.
Want to reduce your carbon foot print? The Squatch Food Waste program addresses climate change by encouraging people to reduce food waste at home.
Learn how our community refrigerator packed with free nutritious food breaks down barriers to food access. Open to all, it is stocked with garden produce, shelf-stable pantry items, and individual portions of surplus food from local restaurants.
Start a Program in your Community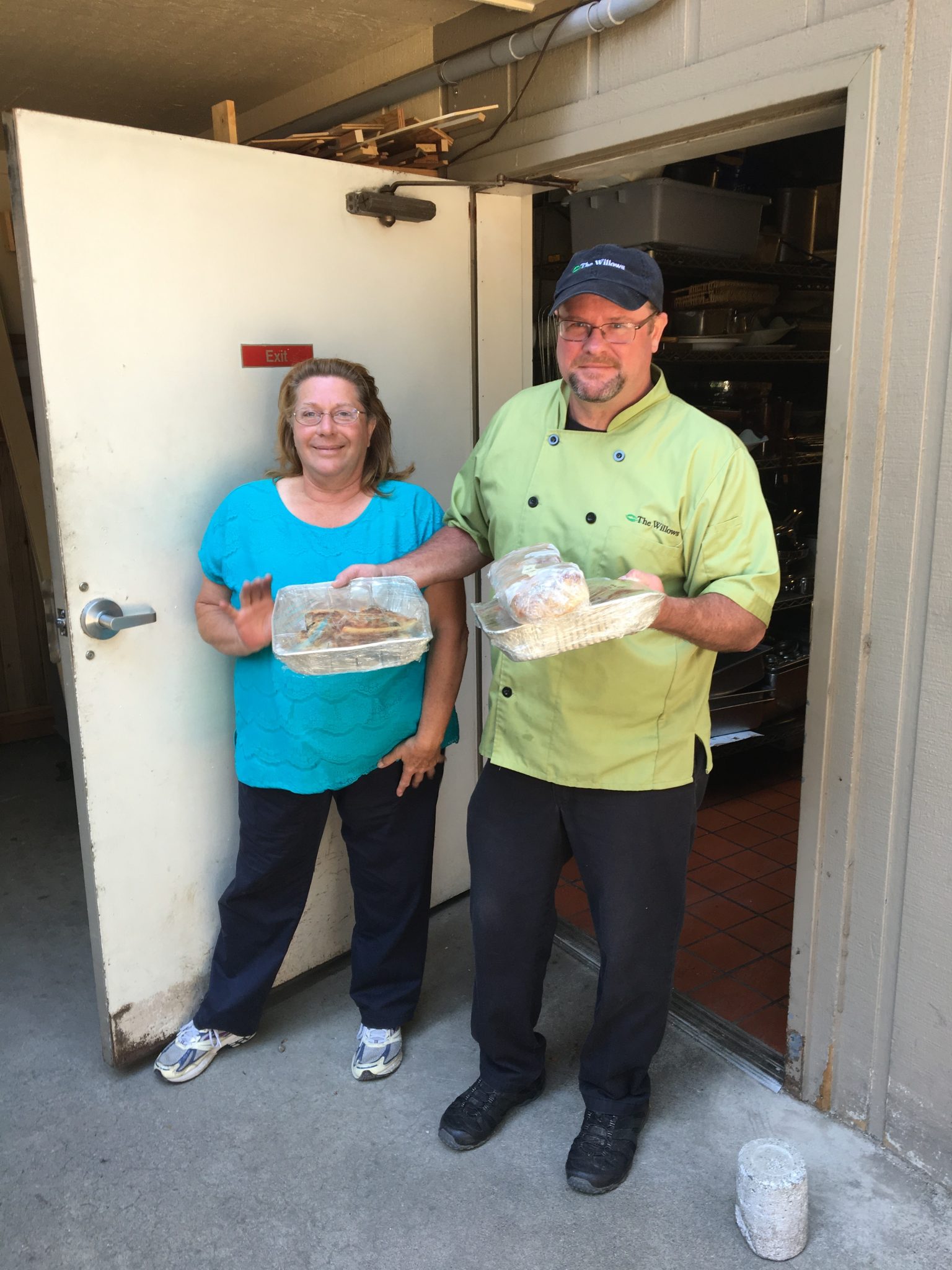 Interested in starting a food recovery program in your own town? We've got the framework to get you started. Every community is different, but we hope that these simple steps will start you on your way to supporting your own community's needs.