Newsletter
Protected: Kebab Casual
There is no excerpt because this is a protected post.
Abilitrek Launches Accessibility Certification Program
Help create a more accessible world By Kyann Flint June 2019 Established in 2016 by Daman Wandke, AbiliTrek is disability-owned and operated with the mission of improving accessibility so people can trek without boundaries. AbiliTrek offers a search and review platform and they consult on website and app accessibility, onsite accessibility, and speaking/training workshops. […]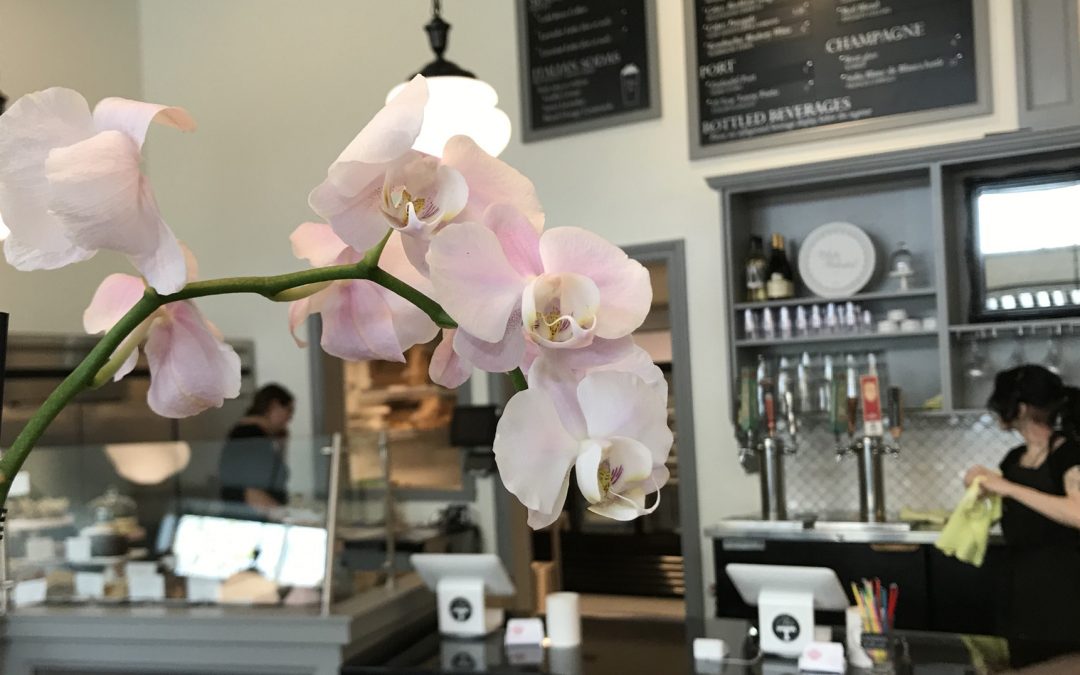 Pure Bliss Desserts
Pure Bliss Desserts is giving a wonderful gift to the community: tasty treats made with integrity and love.