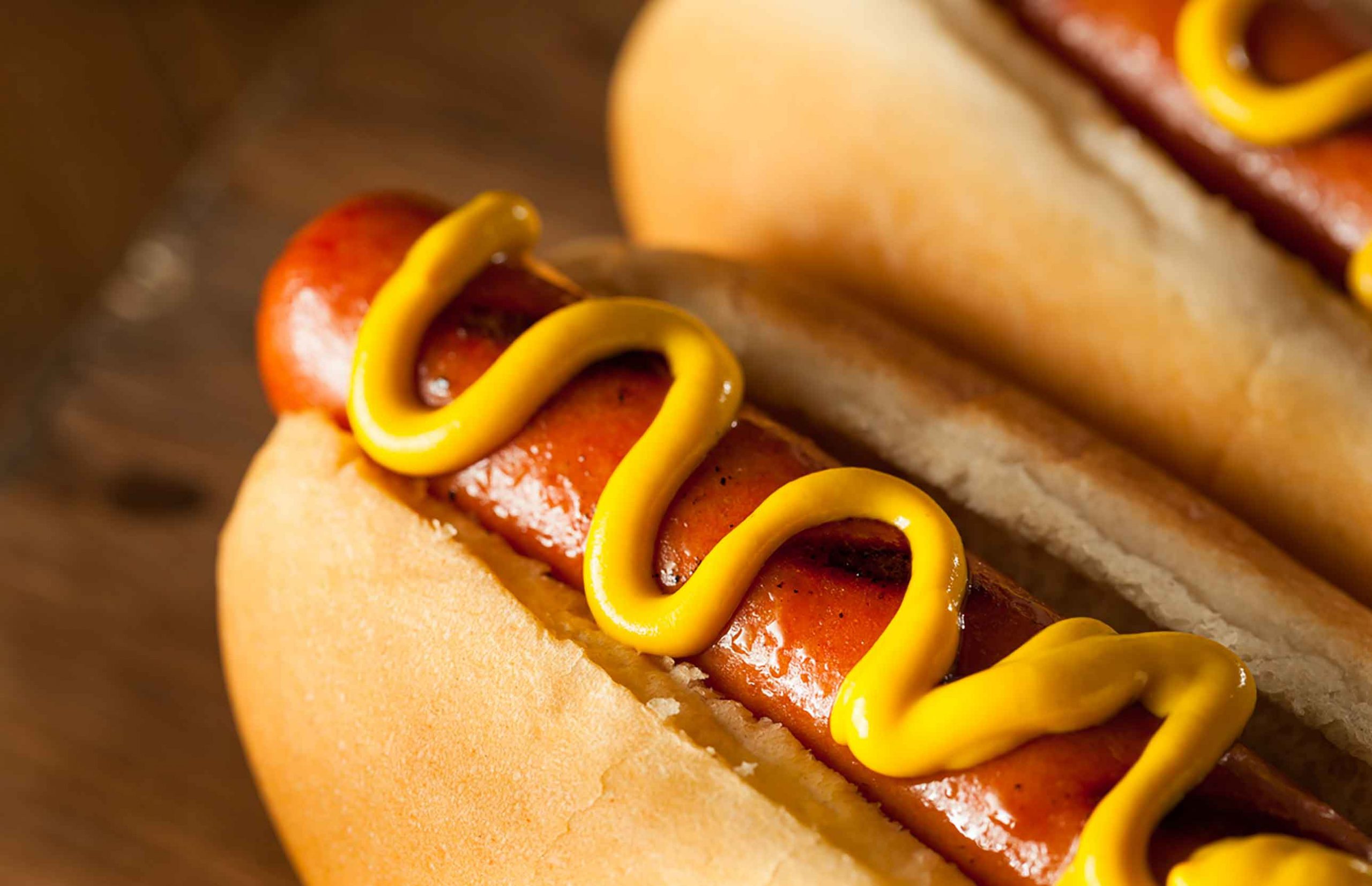 Hempler's Food Group has been crafting delicious high quality hotdogs and bacon in Whatcom County for three generations. Located in the heart of Ferndale, they provide hundreds of local jobs. Hempler's is committed to future generations as well by striving to reduce waste at their facilities. We estimate they are on track to reduce their waste by as much 80% this year after conducting a Toward Zero Waste audit with Sustainable Connections. They have also helped to reduce hunger in our community by donating to the Food Recovery Program, which reduces food waste and keeps our community members feed.  Thank you for being you, Hemplers! We are lucky to have you as a local business.
Improved their recycling and composting practices after Participating in a Sustainable Connections' Towards Zero Waste audit.
Donated close to 4,000 lbs of hot dogs to community members in need through the Food Recovery Program.
Mandated that all corporate meetings are free of single-use plastic water bottles.
Implemented dual language recycling and composting signs throughout their facilities.
Learn how you can reduce waste:
Work in the food industry? The Food Recovery Program reduces food insecurity and addresses climate change by recovering and redistributing nutritious surplus food to neighbors in need.
Want to reduce your carbon foot print? The Squatch Food Waste program addresses climate change by encouraging people to reduce food waste at home.
Interested in starting a food recovery program in your own town? We've got the framework to get you started.
Over 450 businesses have committed to reducing their waste through our Toward Zero Waste program and are making great strides! Learn how you can, too.