Stories about Local Champions
The Local Champions Blog highlights some of the amazing work our community accomplishes and motivates us all to work better together. We are lucky to work with so many champions who are a model for positive behavior change and influence us to go the extra mile. Our local champions are building connections within the community every day. Filter our stories by categories listed below or browse them all. We hope you're inspired by the local champions in our community, too!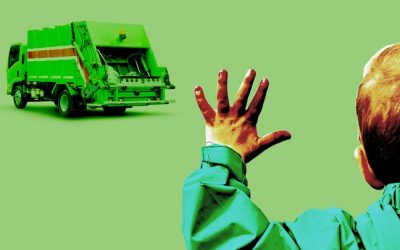 Recycling markets are in the tank and we and we continue to generate lots and lots of trash. Where are the bright spots you ask? Well, I have noticed as of late we are finally having real conversation about waste reduction, single use plastics, surplus food recovery and extended producer responsibility. These conversations are happening with an increased frequency and vigor and in many cases are going beyond just talk. Numerous acts of legislation are in the works that will undoubtedly make positive impacts whether it is single use plastic bans or direct and cooperative efforts from governmental agencies to encourage food producers to donate surplus foods.