Energy Efficiency & Renewables
The Energy Efficiency & Renewables Program works to facilitate a local economy powered by the efficient use of clean, renewable, and secure energy. Our region is a leader in national energy efficiency and we all have a responsibility to continue that momentum. Sustainable Connections motivates our community with engaging programs such as the Community Energy Challenge, which helps homes and businesses save energy with comprehensive assessments. 
Schedule an energy assessment today!
The Community Energy Challenge
The Community Energy Challenge makes achieving energy efficiency as easy as possible from start to finish. We provide each participating household or business with quality information, a full energy assessment, a customized energy action plan detailing cost-effective measures, assistance with utility and tax rebates, reliable contractors, and quality assurance.
ACT NOW! The Community Energy Challenge makes achieving energy efficiency as easy as possible. We know that rural businesses have unique needs, and that's why we are teaming up with local organizations to help Energize businesses in rural Whatcom County. We're bringing together energy-saving expertise and generous rebates and grants for energy efficiency and solar projects to maximize savings.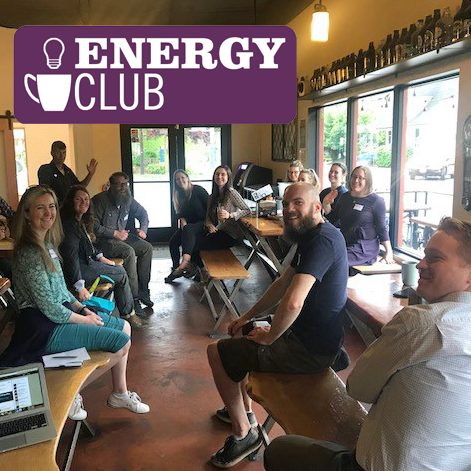 Sustainable Connections introduces Energy Club (because it's cool to be in a club), a quick and casual meetup to give energy efficiency enthusiasts all of the tools, information, and connections they need to make steps towards energy efficiency in the workplace.
Meet like-minded folks and energy efficiency experts to learn about local resources to help you save energy at work, empower you to get buy-in from coworkers and management for your energy saving efforts, and share energy saving best practices and success stories with each other.
Join us for 45 minutes (from 8–8:45AM) before you start your work day at Sustainable Connections for rotating tips and topics the third Thursday of every other month. Free drip coffee will be provided!
Sustainable Connections is making Climate Action Book Club a regular thing, so mark your calendars for the third Thursday in February, June, and October! Join the discussion via Zoom 8:00 am – 9:00 am.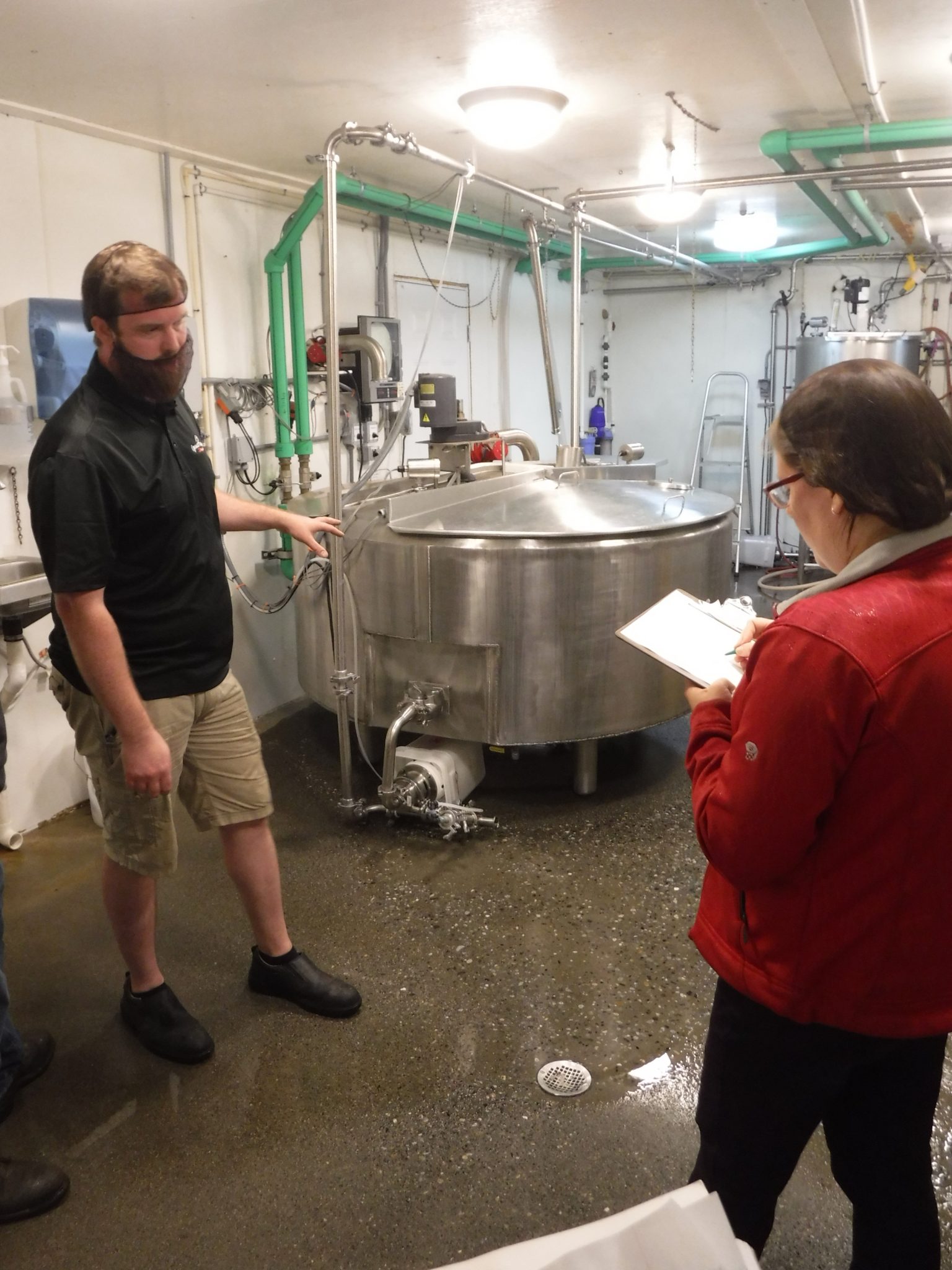 Energy Efficiency Highlights
The Bellingham Energy Prize made it even easy to access expert help and take simple steps to save energy right meow! Sustainable Connections was part of a collaborative team that competed with 50 other cities nationally for the Georgetown University Energy Prize. During the competition, Bellingham saved almost 50 billion BTUs of energy, and reduced carbon emissions by 11,977 metric tons. Bellingham tied for third place in the national competition and was noted as the most creative and inclusive city by engaging residents broadly and targeting harder-to-reach sectors of the population, including renters and multi-family units. Kilowatt Kitty, Bellingham's energy efficiency mascot, was used to champion the campaign.
Solarize Whatcom helped residents and business owners easily navigate solar installation by providing free workshops and site assessments, brokering low interest rates, and assisting with every step of the contract and installation process. In the end, 47 contracts were completed, over $1,200,000 was invested in solar, and a total of 311.15 kW will be saved every year!  Thanks to Solarize program partners, for every solar installation contract that was signed, a panel and installation was donated to the Bellingham Food Bank, resulting in a 47 panel array. This means more resources to help end hunger in Whatcom County, as every $10 saved by the Food Bank provides another 100 lbs. of food to individuals.
A few lucky high-performance home builders and homeowners interested in deep energy savings took part in this pilot program that offered funding, technical assistance and marketing support to help achieve better home performance. The program helped identify the most cost-effective ways to achieve maximum energy savings in residential retrofit construction.
Why Save Energy at your Business?
Saving energy in your business can significantly reduce your operating costs and your impact on the environment. You'll be cutting carbon emissions, reducing costs, and improving the comfort of your employees.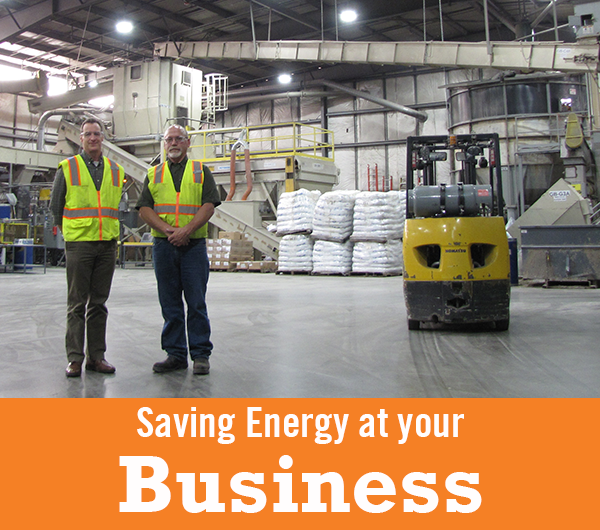 We're helping local businesses save $122K annually in energy costs.
Generating $700K for our local economy through energy saving projects.
Over 670 businesses have received energy assessments
"The ability to keep the temperature constant and work under non-flickering LED lights set to a warm temperature creates a comfortable daily environment for our staff. These upgrades dramatically lower our energy consumption and reduce costs."
– Travis Chun, MGM Solutions