Energy Efficiency & Renewables Program
The Energy Efficiency & Renewables Program works to facilitate a local economy powered by the efficient use of clean, renewable, and secure energy. We believe our region can be a leader in national energy efficiency, and provide energy assessments, energy savings campaigns, and community education to help us get there.
The Community Energy Challenge makes achieving energy efficiency as easy as possible from start to finish. We provide each participating household or business with quality information, a full energy assessment, a customized energy action plan detailing cost-effective measures, assistance with utility and tax rebates, reliable contractors, and quality assurance.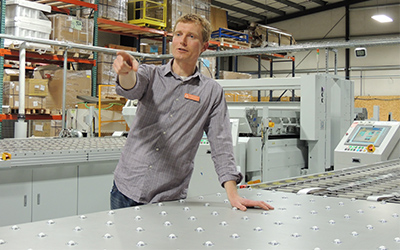 CONDUCTING COMMUNITY EDUCATION & ASSISTANCE
Expert help to help navigate energy efficiency for your business.
…………………………………………..
Community Energy Challenge
…………………………………………..
Energy Assessments & Consulting
…………………………………………..
Climate Resources
…………………………………………..
Workshops & Speaking Engagements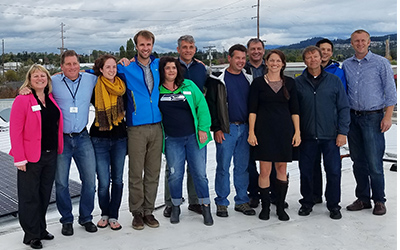 PROMOTING ENERGY LEADERS & COLLABORATION
Local businesses and organizational partnerships that are making a difference.
…………………………………………..
Leader Spotlight: Local Case Studies
…………………………………………..
Key Partnerships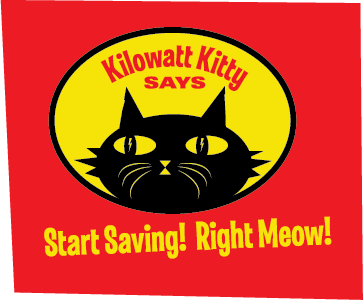 Bellingham Energy Prize
Bellingham is a community that is rich in the resources needed to help each and every citizen save energy in their homes, at their places of work, and at school – just about anywhere energy is used. The Bellingham Energy Prize is a group effort to bring these resources together to make it even easier to access expert help and take simple steps to save even more. Sustainable Connections is proud to be a part of this group and compete with 50 other cities nationally for the Georgetown University Energy Prize!
Solarize Whatcom
Solarize Whatcom helped residents and business owners easily navigate solar installation by providing free workshops and site assessments, brokering low interest rates, and assisting with every step of the contract and installation process. In the end, 47 contracts were completed, over $1,200,000 was invested in solar, and a total of 311.15 kW will be saved every year!  Thanks to Solarize program partners, for every solar installation contract that was signed, a panel and installation was donated to the Bellingham Food Bank, resulting in a 47 panel array. This means more resources to help end hunger in Whatcom County, as every $10 saved by the Food Bank provides another 100 lbs. of food to individuals.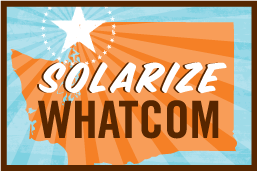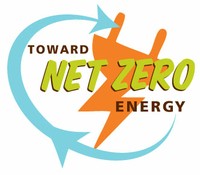 Toward Net Zero Energy
A few lucky high-performance home builders and homeowners interested in deep energy savings took part in this pilot program that offered funding, technical assistance and marketing support to help achieve better home performance. The program helped identify the most cost-effective ways to achieve maximum energy savings in residential retrofit construction.